This year we are planning some projects leading up to the party to extend the impact of the Anita Hill Party and invite YOU to get involved.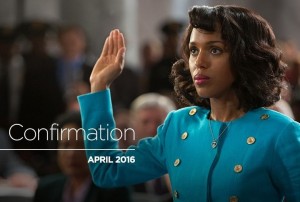 HBO's "Confirmation" Premiered April 16th: The release of the HBO movie based on Anita Hill, "Confirmation", was a huge success. If you missed the premiere, check HBO's schedule for future airings. If you are subscribed to HBO Go or HBO Now, you can also watch it online.
---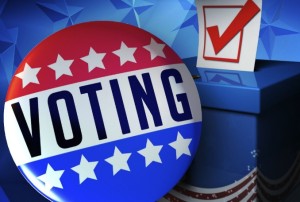 Registration Drives: In order to change laws, WE need to change lawmakers. Our initiative is to get young people in high schools and colleges registered to vote for the first time in the 2016 election. We hope to host and participate in several drives leading up to the election! For more information on how to get involved, click here.
---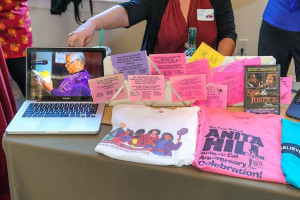 Opening of AHP at the Hollings Collection at USC: We've been gathering memorabilia from 24 consecutive years of Anita Hill Parties. If you have momentos from or about Anita Hill Parties over the years, please let us know. Our selections will be placed in the Hollings Collection of USC's Political Collections.
---