Come to the I Believe Anita Hill Networking Celebration
This is the official website of the annual I Believe Anita Hill party, the longest recurring remembrance of the famous 1991 U.S. Senate Judiciary Committee hearings that spotlighted sexual harassment in the workplace. Twenty-seven years later, a new generation doesn't know the history of the problems to be confronted. We bring our voices together t o ensure that decades of progress in this arena will continue.
Read what I Believe Anita Hill hosts are doing to expand their mission.
See theAnita Hill Party Archive!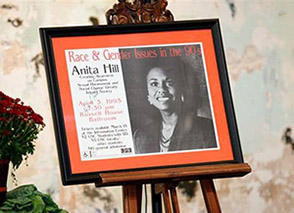 The AHP History Committee has collected memorabilia from previous parties to donate to the SC Political Collections (SCPC) at the USC Library. Learn more about the collection or find out how to contribute to the archive online. 
Keep the momentum going!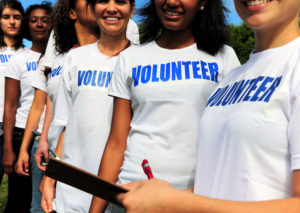 Anita Hill Party guests are strong, smart women - and we're energized to make a difference. We know how to get things done but don't always know where to begin. This year "Community Connection" can help you choose how best to serve.
Before I Die….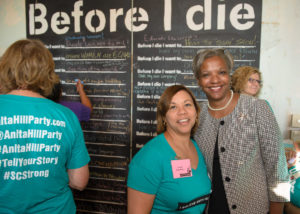 What one thing do you want to see happen before you die? Share your dreams with guests at the party. Who knows? You just might inspire yourself or others to help make it come true.
Latest Facebook Posts
Our "I STILL BELIEVE ANITA HILL" sterling silver bracelets will be in next Wednesday. You can order yours online today for $25 and make a subtle statement every day. We can ship them before the party on October 23 or you can pick it up there. Great gifts too!

campaignsondemand.wufoo.com/forms/i-still-believe-anita-hill/ ... See MoreSee Less
Want to learn more about how we're #ConnectingCommunity? For the second year in a row, we've invited local non-profits to join us at the Anita Hill Party. Learn more about them and find out where you can make a difference! #anitahillparty ... See MoreSee Less
Join us for the 27th Annual I Believe Anita Hill eventTuesday, October 23, 20185:30 - 8:00 p.m.Sign up for the invitation list!